London Apartment Refurbishment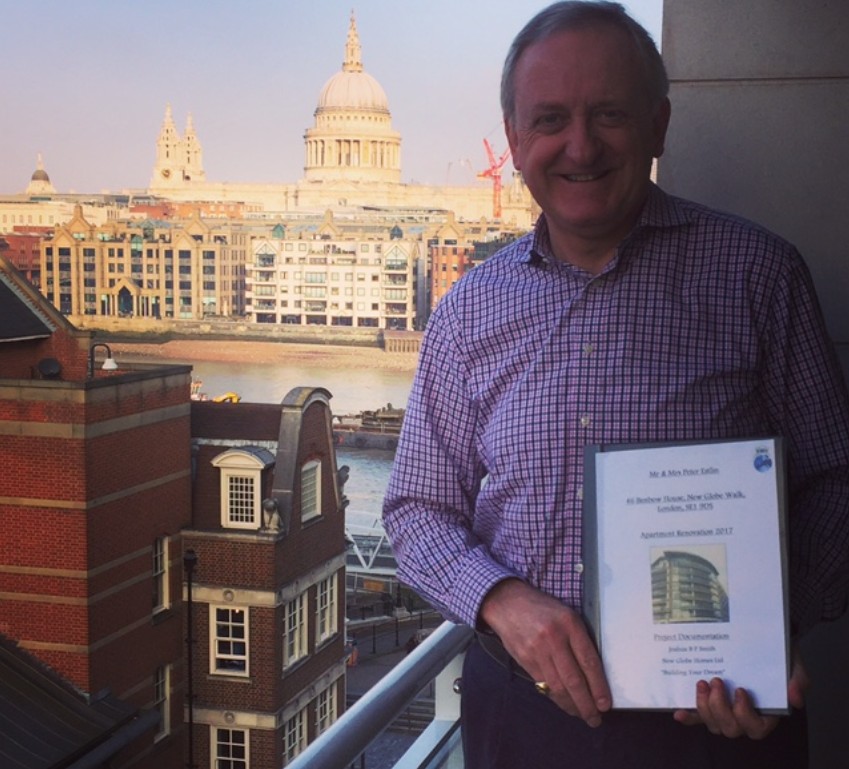 New Globe Homes have been appointed the sole building contractor to undertake a complete refurbishment of a London apartment on New Globe Walk, Southbank starting in January 2017.
The work is to be carried out on behalf of Alderman Peter Estlin, candidate for Sheriff of the City of London 2016-2017.
We will be back in Benbow House, the building where it all begun for us in March 2015. What a journey it's been to date, plenty of lessons learned but that's what it's all about. We are heading in the right direction, 2016 has been a great year for us but 2017 is looking rather bright too.
Posted: 03.01.2017